Coaching + Mentoring - grow, convince and stay on top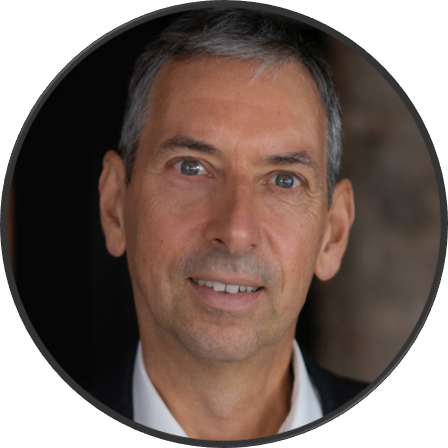 High-performance athletes get coached, especially when they are are already a top performers. Founders, business owners and top managers also benefit. I have always appreciated coaching during my entrepreneurial life, and meanwhile, I have supported numerous people as a mentor and coach myself.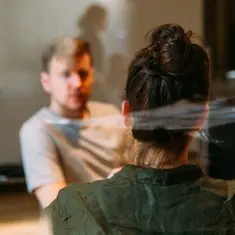 To be understood
Family, friends and colleagues do not necessarily understand what you do and how you do it when you carry high responsibility.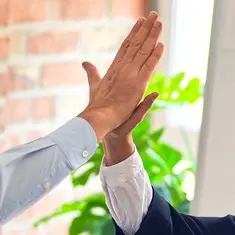 Cutting the knot
Sometimes it takes another look at a situation to break an impasse.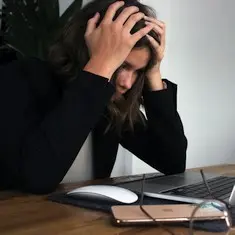 Getting out of a low
No one has endless energy, even if this is expected of top performers. The only thing that helps is to refuel, to find new strength.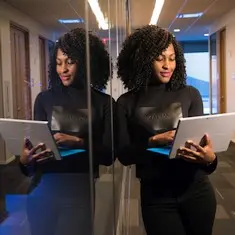 Finding new goals and paths
Sometimes it takes a mental reset and a change of course to reach new goals.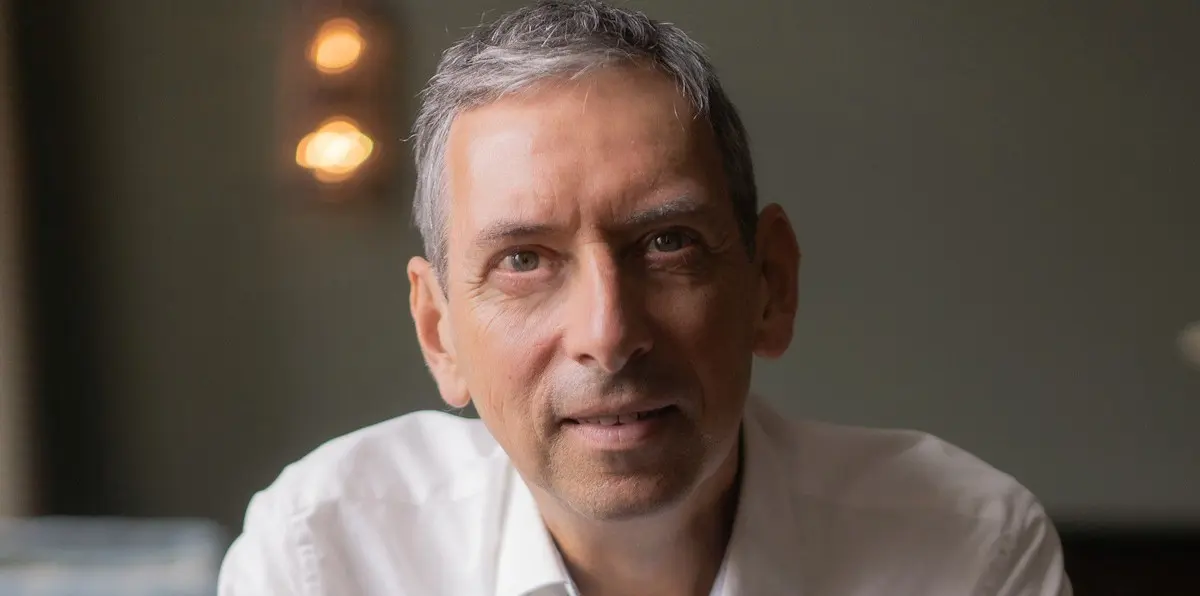 Uwe Weinreich - Psychologist, Entrepreneur, Coach and Mentor
Along with my solid academic training as a psychologist, I also bring to the table more than 20 years of experience as an entrepreneur who has solved many challenges and survived several crises. Therefore, I know very well how it feels when challenges become daunting.
I can offer you a protected space in which we can dive into your topic and find solutions together.
Unlike purely psychological coaching, we will not only look for solution competencies that are already dormant in you, but also actively examine the business side. It will be strictly solution oriented coaching.
It will not be a kind of psychological introspection, but pragmatic problem solving.
Book a coaching or mentoring
Select an appropriate platform: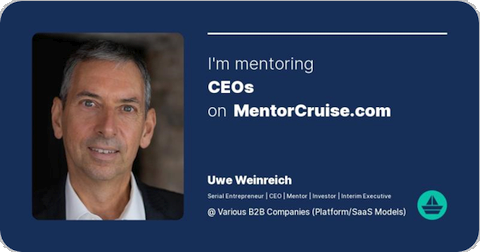 MentorCruise
Ideal for continuous coaching or mentoring processes, and for personal development.
Meander
Ideal for selective mentoring when the topic is clear.
Mentorcam (comming soon)
Especially for startups and entrepreneurs.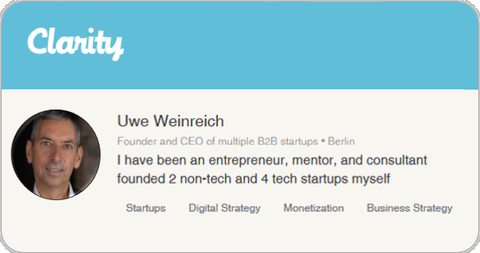 Clarity
For a fast coaching via phone.