When it's Meant to Inspire: Expertise and Pointed Contributions for Press Articles, Interviews, Podcasts, Talks, and Keynotes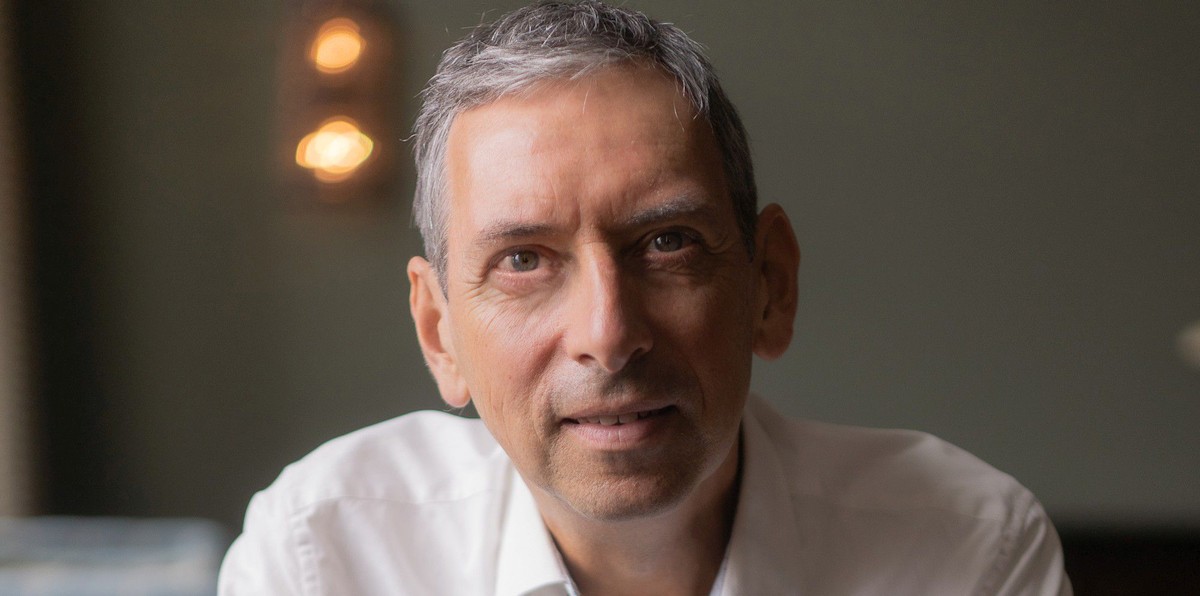 Uwe Weinreich
It is now more than 30 years in which I have not only founded and managed companies, but also stood on numerous stages as an expert and have given interviews to the media.
Where does the interest come from? Perhaps because I am a border crosser between fields that are highly relevant, and far too often remain disconnected. In addition, the passion to constantly educate myself and keep the state of my knowledge up to date has never left me.
Find the right topic for your medium
Expert at the intersection of psychology, business strategy, and technology (especially AI)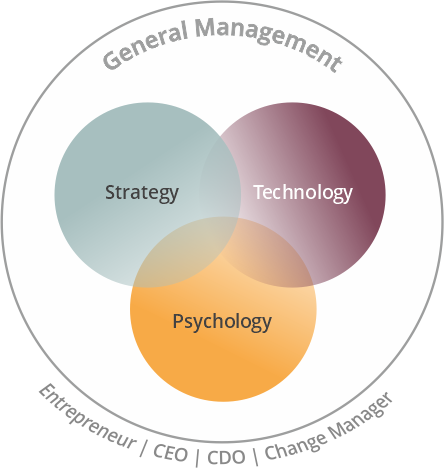 Psychology: Why Do People Act the Way They Do?
Why are we often so unreasonable? By now we know quite a lot about perception bias, group effects, short circuits in thinking and how to come to good decisions.
Business and Strategy: What Makes People and Companies Successful?
It's the people who shape the economy. Strategic decisions, addressing customers, leadership, pricing policy, complaint management have more to do with psychology than with bare figures.
Technology, Digitalization, and AI: How Will We Shape Our Future?
I had the opportunity to work with AI as a doctoral student. Later, I founded technology-oriented companies. The design of the interaction between humans and machines is still a current and future task.
The topics: Humans and Artificial Intelligence, Innovation, Psychology of Trust, New Work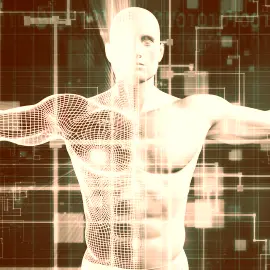 Artificial Intelligence and Humans
AI will change our world more in the next 10 years than digitalization has during the last 20. The technology excites, but also triggers fears. Both reactions are understandable and appropriate.
Story: ChatGPT has taken the world by storm. 100 million users within just one month. No tool has ever achieved that before. Critics and advocates are pouncing on the technology's possibilities and risks.
Statement: We overestimate the capabilities of AI especially when it appears to be so human (but is not). We underestimate how vast the changes will be and the long-term tasks that lie ahead of us in shaping a world with AI.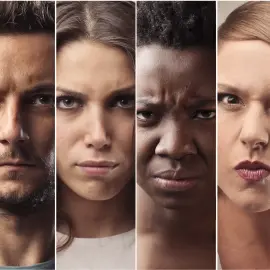 Trust and Trust Management in Business
Trust is the glue that holds our society together. Without trust, neither living together nor doing business is possible.
Story: Whether Enron or Bernard Madoff, UBS or Worldcom. Many companies have squandered trust and caused great damage. Unnecessarily so. Current cases show again and again that apparently hardly any lessons are learned.
Statement: Companies misunderstand trust. It's not something you can demand from customers or set up as a communication strategy. It's like product development. If you screw up at the beginning, nothing good comes out at the end.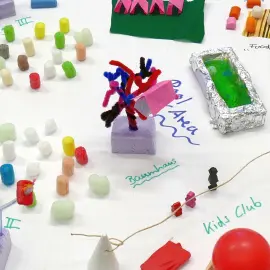 Innovation as a success factor
Not only my own companies brought innovations into the world, but also numerous innovation projects for customers.
Story: There are two ways in which outstanding market positions can be achieved. One is excellence in execution, the other is creating fundamental innovations. In the long run, every company can survive only if the second is managed appropriately.
Statement: There are too few financing options for young companies, and large ones stifle innovation through bureaucracy and unrealistic requirements.
New Work and Agility
With my last company we developed solutions for New Work, with the one before we established agile working structures in customer companies. I am also a founding member of the Specialist Group New Work of the Professional Association of German Psychologists.
New Work: The Chances
Story: An increasingly service-based economy and new technical tools enable forms of work that are beyond the industrial machine logic.
Statement: Deployed correctly, New Work unleashes creativity and productivity. Work becomes more human.
New Work: The Limitations
Story: The term is overused, misused for image building without content. Done wrong, it brings nothing. Moreover, wishes for New Work are often expressed purely in terms of needs, without an understanding of the economic context.
Statement: We need New Work in the right form and a performance-friendly culture.
Agility: The Work Form for Complexity
Story: Why is it so hard to complete projects on time and within budget now and not in the past? Complexity has grown exorbitantly. Agile methods, such as Scrum, Kanban, Lean Startup, etc. are the answer.
Statement: Hierarchical organization has lost its justification where the complexity of the environment exceeds the brain capacity of a single person. In other words, almost everywhere. The perceived loss of control must be endured.
The Style: Direct, Pointed, Reflective and Philanthropic
Yes, I am direct in my statements, pointed and also provocative, but always with a philanthropic attitude that respects others. In addition, statements are well-founded, because always preceded by a thorough research.
Podcasts and lectures are entertaining. Stories are told and I use a language rich in images.
Over the years, I have developed a format for keynotes and live presentations that activates the audience to the maximum. Not without reason did I invest early in my speaking career in intensive training by speakers, voice coaches and theater professionals.
The Formats: Press inquiry, talk, podcast, lecture
Different formats are possible. I am happy to provide most contributions free of charge, provided that a certain amount of research and preparation is not exceeded.
Interview or Expert Feature for Press, Radio, Television
These are formats that I am happy to serve quickly, provided they fall within the scope of my expertise. Usually, it is also possible to provide a well-structured, well-founded and at the same time pointed contribution at short notice. Important for this is a meaningful briefing (see below).
To the press folder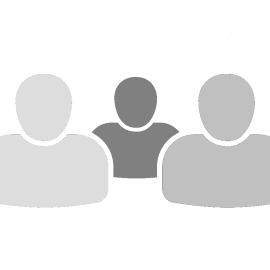 Talk, Expert Panel
In recent years, I have participated in numerous events. Since they are live, a detailed briefing is especially important to be well prepared.

I make a point that guests are invited to a talk who represent a broad spectrum. All-male circles on stage – even on technical topics – are not acceptable. I also refuse to participate in events that provide a stage for extreme right-wing or conspiracy-theory positions.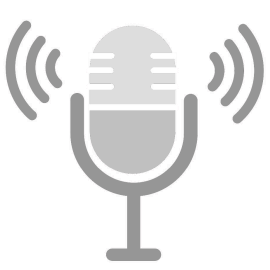 Interview or Guest Post for Podcasts / Videocasts
Just like hosts of podcasts and videocasts, I value quality highly. I like to contribute to formats that I think make sense, but my capacities for this are limited.
If you have an exciting topic and format, feel free to contact me and get me excited about it.
Keynote / Lecture
I fill these paid formats with the utmost care. A detailed briefing, at least two weeks before the appointment, is particularly important. Over the course of several meetings, we will determine the content and format for the target audience.
Then, on stage, you will get the performance of a top speaker with decades of experience.
My keynotes are designed to include enough provocation for the audience to think and maximum interactivity for them to participate.
The Procedure: Fast, Precise and Uncomplicated
Customization: There will be no talks or interview content that misses the point. I prepare each contribution precisely and accurately based on the briefing.
Lead time: Of course, it is possible to request a statement that needs to go to press in three hours. However, if a request is received at least 24 hours before the deadline, the statements will be catchier, better substantiated and therefore more powerful.
Briefing: Any info given in advance helps to prepare. Important are:
the topic / the specific question,
the medium and the setting,
the target group,
if applicable, statements and sources to be referred to,
if possible: the guiding questions in advance
and the deadline or date.
Confirmation: As soon as possible, but at the latest within 8 hours, you will receive an answer whether a contribution to the topic and within the deadline is possible.
Recordings: Journalists are generally granted the right to record a call or video interviews.
Approvals: I have never not approved a contribution, but I really like it when I can proofread texts before publication. Some errors – usually an incorrect use of a technical term – could be corrected.
Please activate JavaScript to see this form.