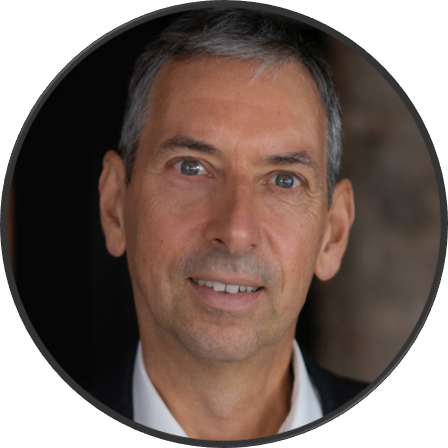 Uwe Weinreich - making it real: translating vision into business
Entrepreneur | CEO | CIO | Innovator | Consultant | Interim Executive
For more than 25 years, an entrepreneur, strategist, innovator, manager and consultant to numerous large and medium-sized B2B companies whose business is technology-driven. His approach: consistently develop products and services from the customer and user perspective, and strategically position companies so that their strengths lead to market success.
Startup Knowledge
As a multiple business founder who has received a lot of support from highly professional mentors, I like to share my experiences. Thus, I am publishing articles about different startup topics on Medium and LinkedIn. Here you can have a say in which topics will be covered in a very timely manner.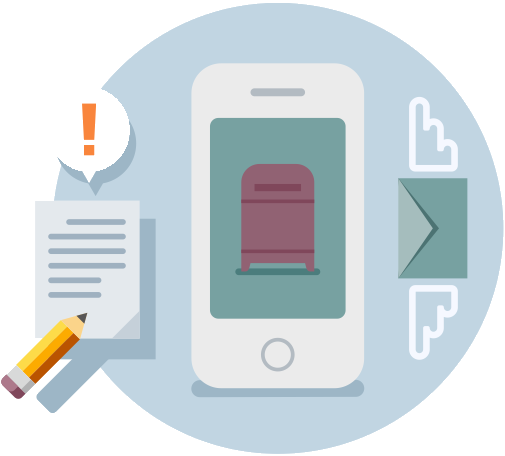 Find Out More
Detailed profile and articles on LinkedIn
Read articles on Medium
Follow on Twitter
Newsletter (subscribers can read new articles free of charge even without Medium membership, and receive additional information such as tips for tools, links, downloads, checklists, etc.)
Let's Talk About Your Project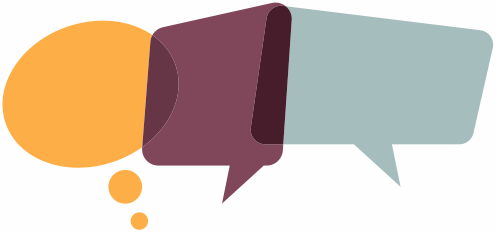 Do you have a challenge or project where you think that I could support you? Let's talk about it. Simply send me your request via the form on the contact page.
I am also always happy to give free advice to those who cannot afford the paid service. Unfortunately, I cannot do this endlessly. Therefore, please note the following points for free advice:
Answers to your request are given in written form only.
Depending on my workload, it may take several days to answer.
I will send you a short notice if I am not the right person who can give you advice.
If you would like to apply for a free consultation, send me your request via the form on the contact page.
Book an Online Consulting
If you need a fast reply. You can reserve an individual session.
---
Newsletter
Subscribe to Uwe Weinreich's newsletter to be informed about new topics and read new Medium articles for free without a Medium membership.
Your email address will only be used to send email newsletters containing information and updates on topics covered by Uwe Weinreich as well as special offers. By subscribing, you agree to the current privacy policy and that your data will be stored digitally as long as you do not unsubscribe. Your data will not be passed on to third parties than the data processor.