Interim Management
Transformation processes work best when they are limited in time, optimized in terms of resources, and focused on achieving clear goals. Interim management often offers the best solution: unlike consulting, there is a strong commitment to the company plus responsibility for results, but without a permanent increase in staff.

As an interim manager, I create value for companies in the positions I have filled over decades and where I master the trade.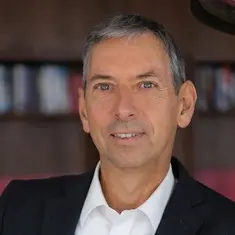 CEO / managing director / board member
Driving companies forward when the right person is not yet found or ready.
Well-founded knowledge, continuous training, and decades of activity as a managing director, CEO, and investor have sharpened my eye for making the right decisions even in difficult situations. Furthermore, I developed strong leadership skills, not least due to my psychological background.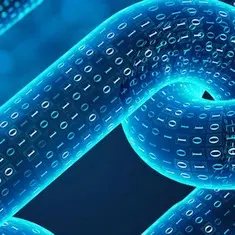 Chief Digital Officer (CDO) / Chief AI Officer (CAIO)
Leading the company into a digital, AI-enabled future.
Digitalization is my business since 1996. Since then, four digital startups, consulting for client companies, and numerous publications are to my credit. A particular advantage is that I was already allowed to develop AI systems during my doctoral days and have always updated this knowledge (e.g. at MIT and Hasso Plattner Institute). Developing and implementing systems design and software architecture that perfectly maps the business logic with a team is exactly my cup of tea.
Innovation management
Install an engine for innovation and sustainable business.
Digitalization, AI, and innovation are closely intertwined these days. Over the years, I have not only driven innovation myself, but have also built-up innovation departments at client companies and trained employees in agile methods.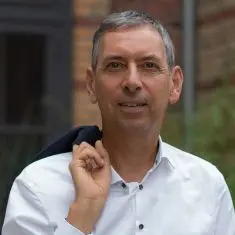 Leading change projects
Successful transformation plus acceptance.
It is challenging and can provoke conflicts, especially if the tools of change management are not so familiar. Over the years, I have developed routines and adopted best practices. Also, as an interim manager, it is much easier to endure conflicts and to bear being the target of criticism.
When should we talk?
It is important that the company and the interim manager fit together. This applies not only to the required competencies, but also to the culture and personality of the manager.

I can bring my strengths to best effect in companies that are already to a good extent organized in an agile and team-oriented way. International, technology-driven B2B companies are the environment where I feel comfortable in my professional life, and where I can generate maximum value.
It starts with a conversation
The decision to fill a management position on an interim basis requires just as much care as any other personnel decision. Therefore, we should first have a detailed initial discussion to see whether there can be common ground.