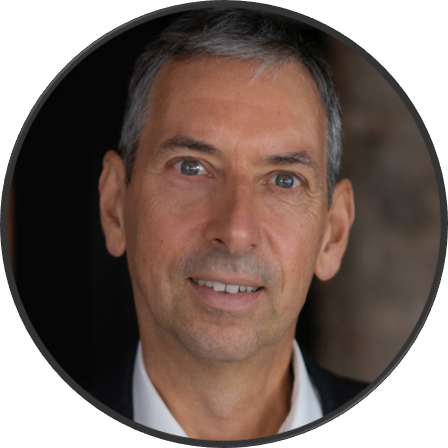 Translating vision into business
Uwe Weinreich
As a consultant, interim executive and coach I work alongside entrepreneurs and top managers when leading companies and people into a digital and AI-enabled future, inspiring customers, motivating employees and developing high-performance teams.
Building and leading companies over decades that turned technical visions into reality.
Core competencies
Developing ideas into a working business solution while letting people and teams grow in sync.
Motivation
Achieving great impact in a great team.
Background
Translating vision into business is a great promise. Can it work?
Yes, but it wasn't always like that. After my academic career, I first had to learn business. Quickly and intensively. Psychology plus business knowledge has since carried me through my further career and several startups.
Winning a prize in the German government's first so-called "multimedia competition" catapulted me into the role of one of the first internet founders in Germany. Although I had already learned programming and worked with artificial intelligence on a management expert system during my doctoral years, SaaS platform models were again a learning challenge. This applied to the technology as well as the management and marketing of such models.
After the sale of the first digital company, three more followed, interrupted by some years in strategy consulting.
Business psychology has always been not only my basic profession, but also an important factor, both in founding and managing my own companies and in consulting others. Teamwork, leadership, and development of the corporate culture have benefited greatly.
Learn more
Download a detailed profile as PDF
Detailed profile on LinkedIn
Publications on Medium
Newsletter: subscribers can read new articles free of charge without a paid Medium membership and receive additional information such as tips for tools, links, downloads, checklists, etc. Currently, the newsletter is only available in English.